Beer's beer, right? While that's true, there's a new breed of brew in town and it's pushing all the boundaries.
To be honest, all anyone really means by the term 'craft beer' is any froffie that's created in a traditional way by a small brewery. So, if you take away the big players – Asahi and Lion, both of which are now owned by overseas interests, and Coopers, which is the biggest Australian-owned brewer left – what you have left is the craft brewers.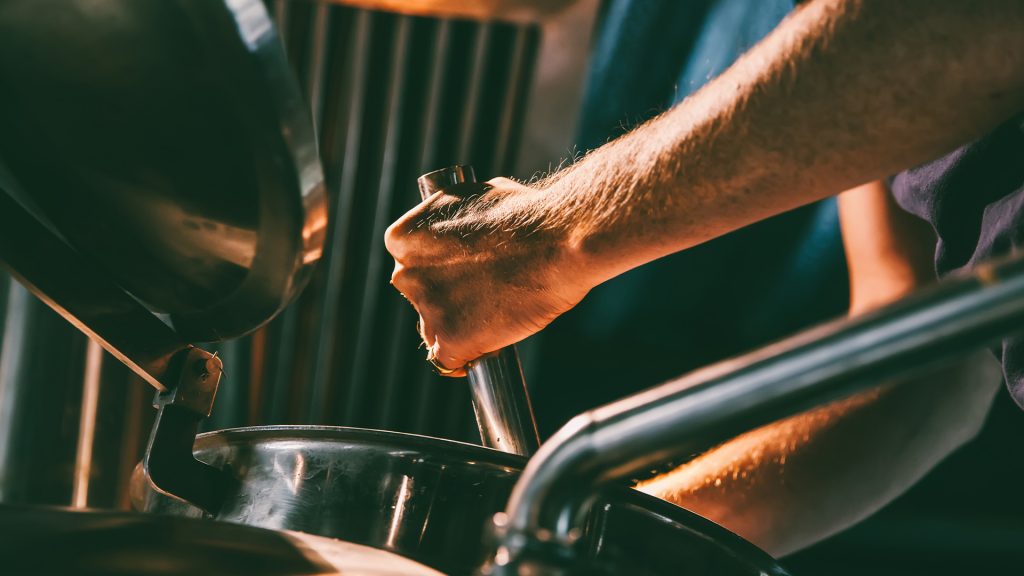 In Australia, craft brewers are represented by the Independent Brewers Association, who provide a voice for the more than 600 brewers doing their own thing away from the protection of big multinational organisations. According to the IBA, a new small brewery opens somewhere in the country every six days.
This is how the IBA defines an independent or craft brewer: has aggregate beer sales of less than 40 million litres a year, is not more than 20 per cent owned by a brewery that produces more than 40 million litres a year, and doesn't hold more than a 20 per cent stake in a brewery with sales of more than 40 million litres each year.
Which is all just a fancy way of saying a craft brewery is one that produces a relatively small amount of beer each year (the Melbourne CUB factory makes about 2.7 million bottles of beer every single day) and doesn't have backing from any of the big boys.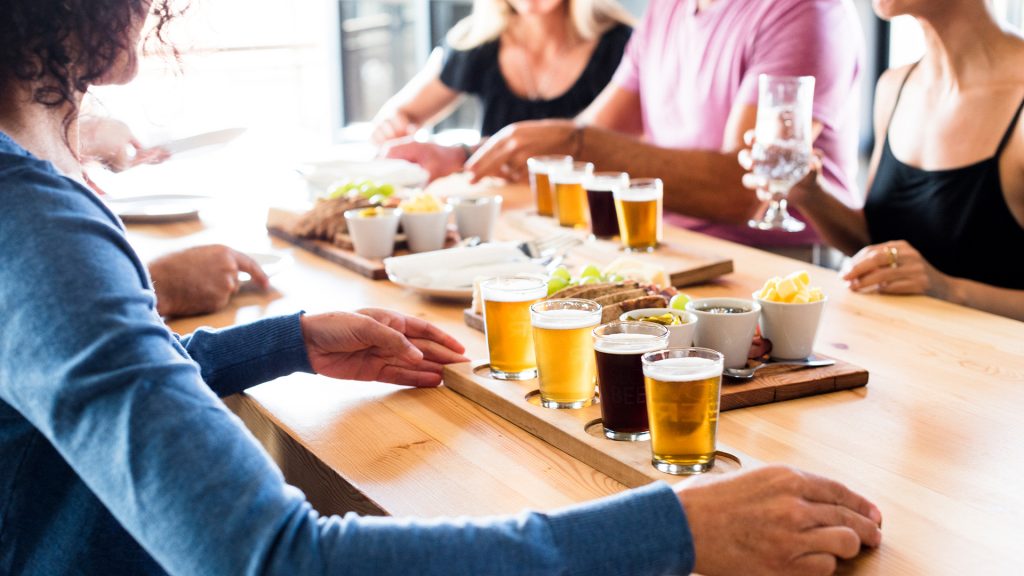 To put that into perspective, that's about 140 million pots. Here, at Nagambie Brewery, we expect to make about 20,000 litres of beer in 2020 which puts us well and truly in the craft brewing category.
The benefits for the punter and average beer lover, of course, is that they have the privilege of getting to taste beers into which a genuine amount of love and passion have been poured. It's also an opportunity to support small businesses, which in the current climate is a very big deal.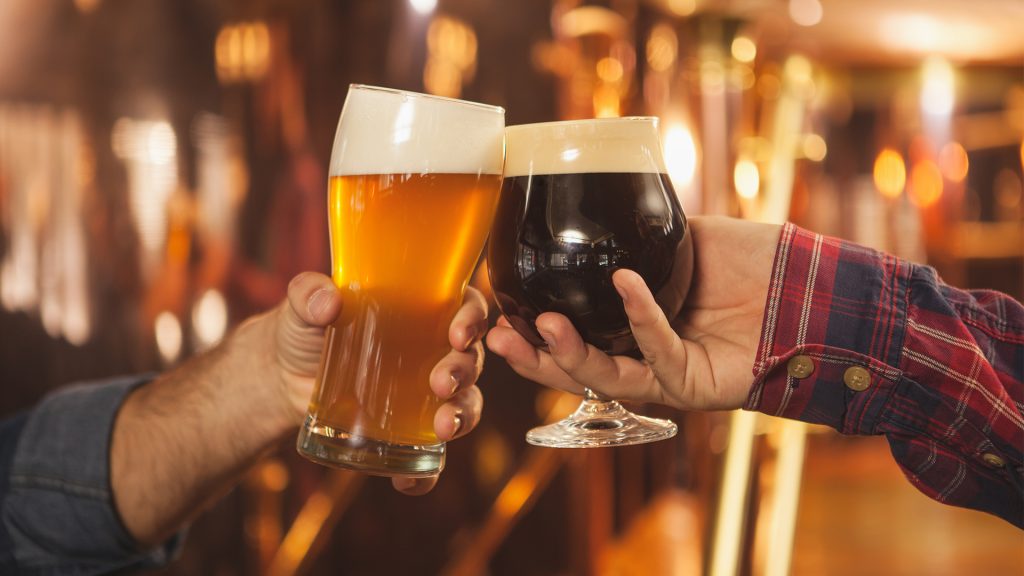 Then there's the diversity of flavour. Every brewer has their own idea of what they like to drink, which influences what they produce. If you look at the results of the Hottest 100 Indie Craft Beers as voted by the beer-loving public for GABS (or what used to be known as the Great Australian Beer SpecTAPular), you'll see every style of bevvie from Australian pale ales to goses listed. Brewers also create special drops just for the festival – in the past, they've included Belly Button Beer, created using yeast captured from the brewer's belly button fluff, and a Wabbit Saison that used waste carrots.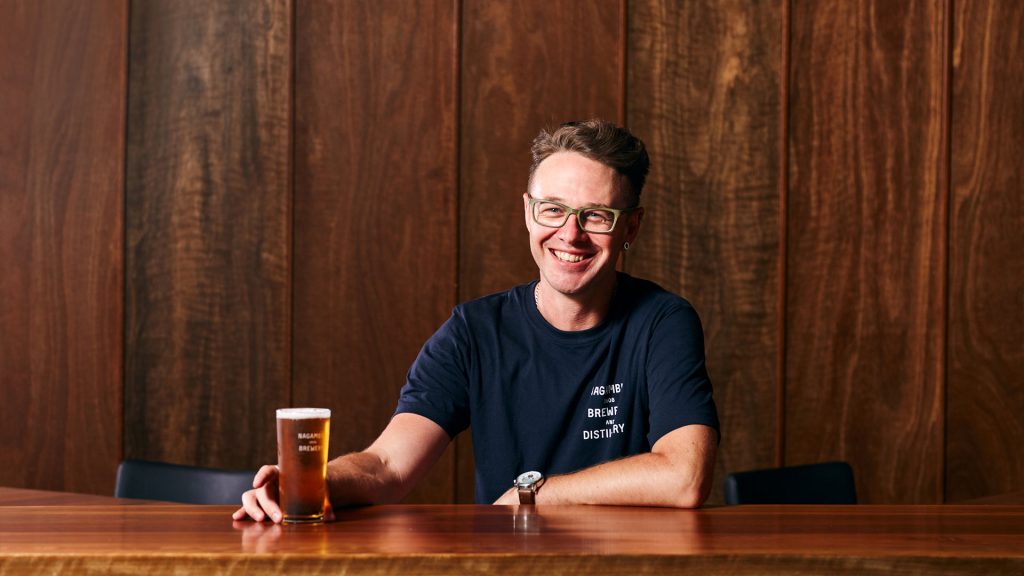 You're not going to find those sorts of niche flavours at Nagambie Brewery, but our brewer Jamie Chesher doesn't mind experimenting. In the past he's made seasonal beers, like an IPA  and British Brown Ale, and for summer 2020 is working on something special we can't wait to share with you. These are only available on site, so you better hurry up and pay us a visit.