CONTACT
Got a question? Drop us a line and we'll get
back to you as soon as possible!
FIND US
Drop in for a beer sometime.
295–299 High Street, Nagambie Vic 3608.
Wednesday, Thursday, Friday 12pm – 9pm
Saturday 12pm – 10pm
Sunday 12pm – 5pm (kitchen closes at 4pm)
beers@nagambiebrewery
.com.au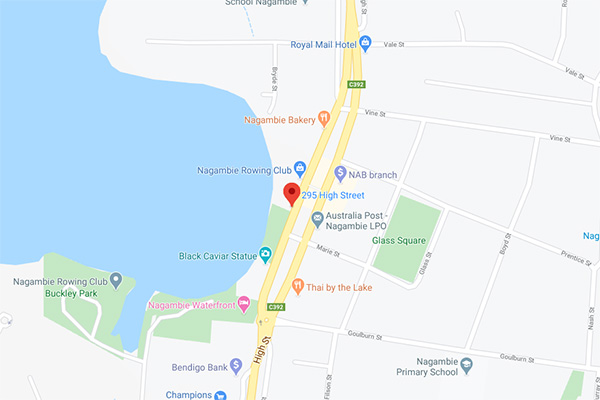 3608 CLASSIC DRY
Made in country Victoria and inspired by the classic flavours of the old-school, no-fuss British gins of yester-year, this fragrant concoction celebrates the art of distilling in its purest form.
Forged from the best ingredients foraged near and far, 3608 Distillery's inaugural gin is a throw-back to spirited nights of debaucherous shindigs and the artisan distilling techniques of the good old days. Smooth and easy drinking with an after taste described as "Damn that's good," enjoy this wherever, whenever.