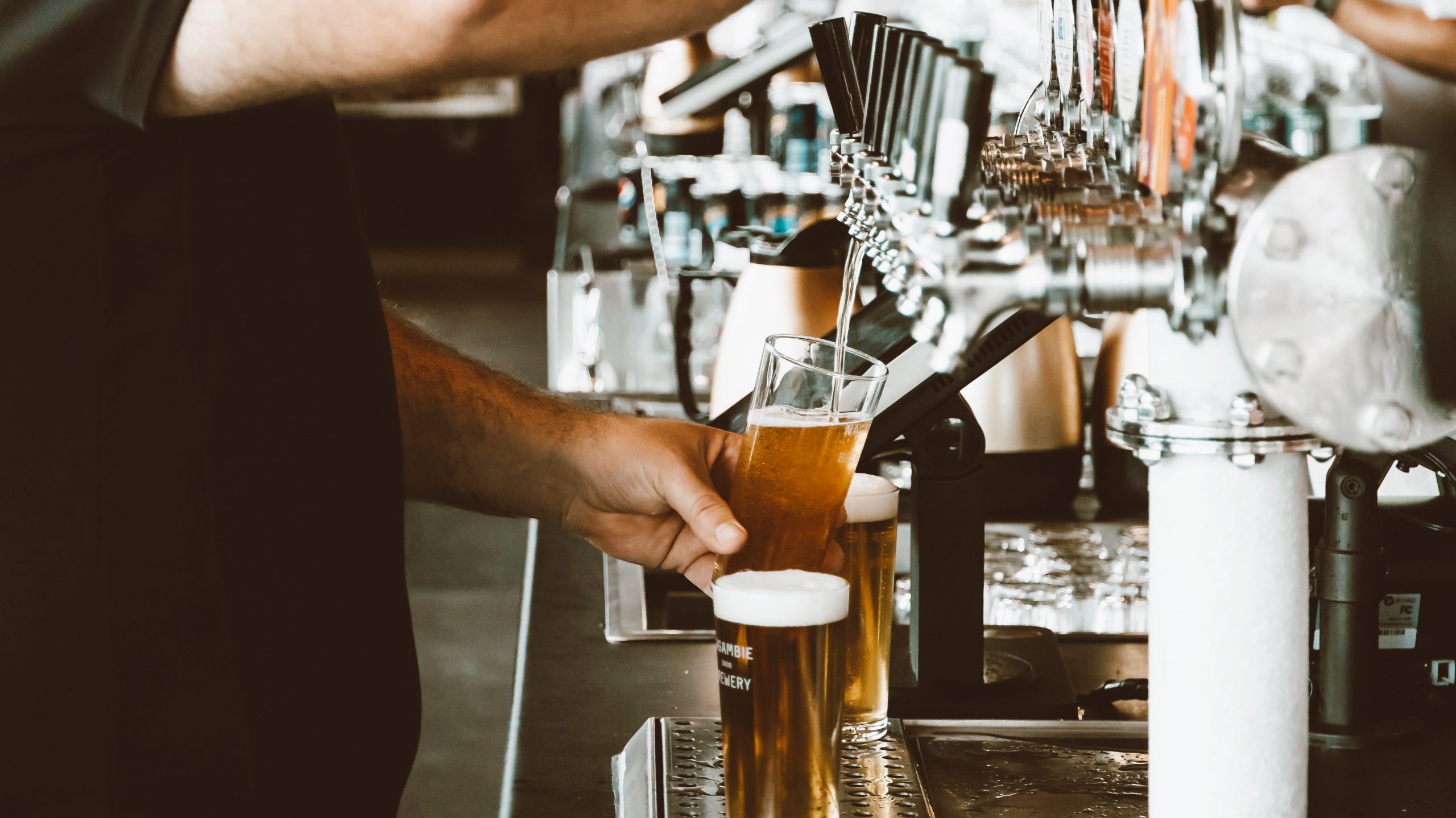 Join us this Saturday 20th of March at the Shepp Brew & BBQ Fest.
We will be showing off our epic beers, gin and merch from 11am – 7pm at the Shepparton Show Grounds.
The event features great music, comedy entertainment, delicious American style food and other great craft brewers.
$50pp + booking fee.
18+ only.
We look forward to seeing you there, tickets are limited. Book below.